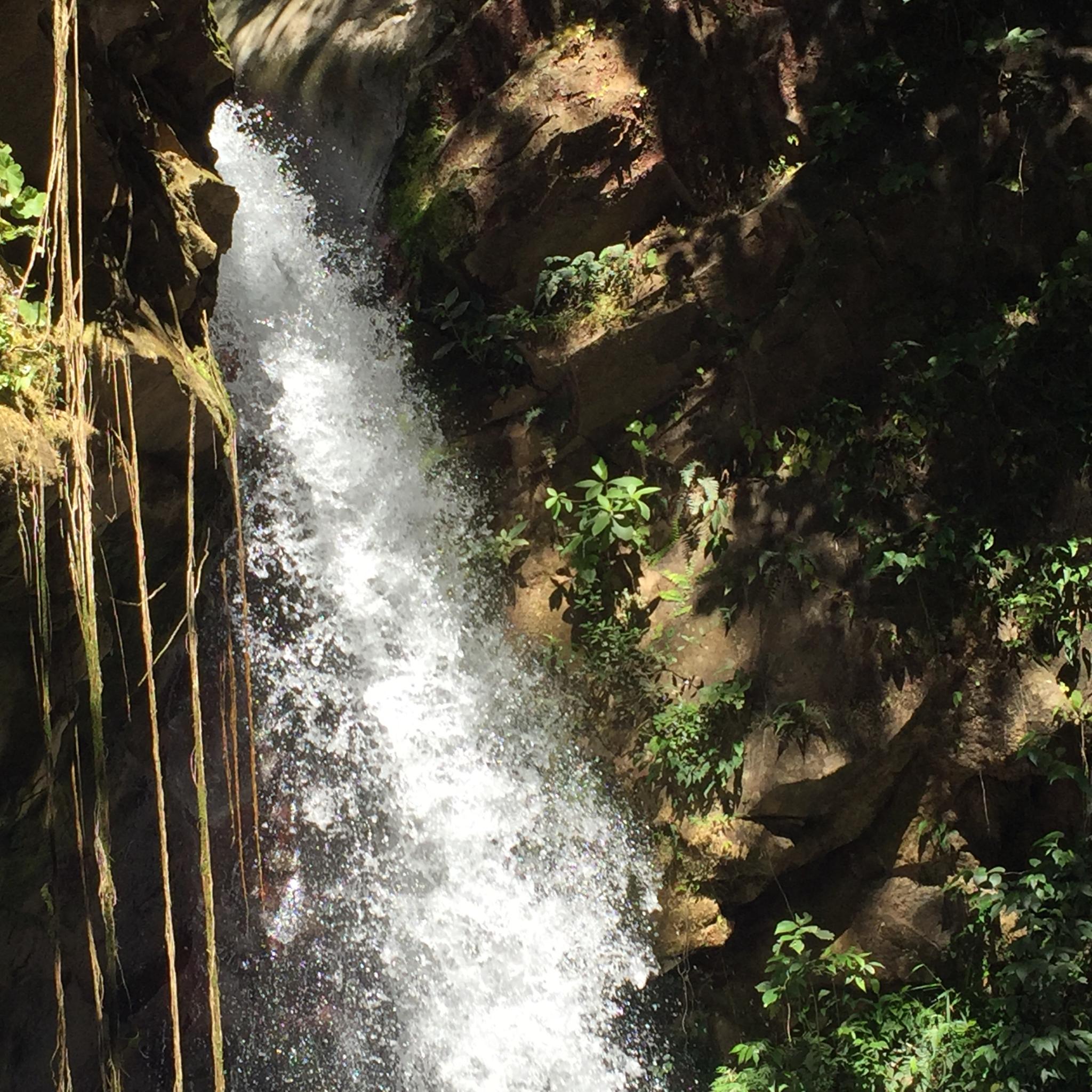 Army National Guard Sustainability Support
As the prime contractor, we were responsible for supporting the Army National Guard ("ARNG") Directorate and state National Guards' ("NGs") sustainability efforts. This involved providing assistance for the development of a comprehensive program to effectively and efficiently implement Executive Orders (EOs) such as EO 13514 and EO 13693, Department of Defense ("DOD"), Army and ARNG policies and guidance and meet ARNG Readiness, Recruiting and Retention requirements. We provided assistance with ARNG sustainability initiatives and communication efforts onsite, through guidance on energy efficiency, renewable energy and waste minimization efforts at the National Guard Bureau (NGB) and state NG levels.
We guided NGs in the tracking, validation and reporting of energy and water savings. We trained ARNG and NG energy managers, facility managers and administrative personnel on utility billing analyses, energy auditing and energy conservation investment programs. We analyzed state NG utility bills, recommended energy saving opportunities and developed reports based on our energy analysis.
We submitted Monthly Progress Reports to show the support we provided to ARNG related to EO compliance; sustainability training and communication; sustainability strategies and implementation.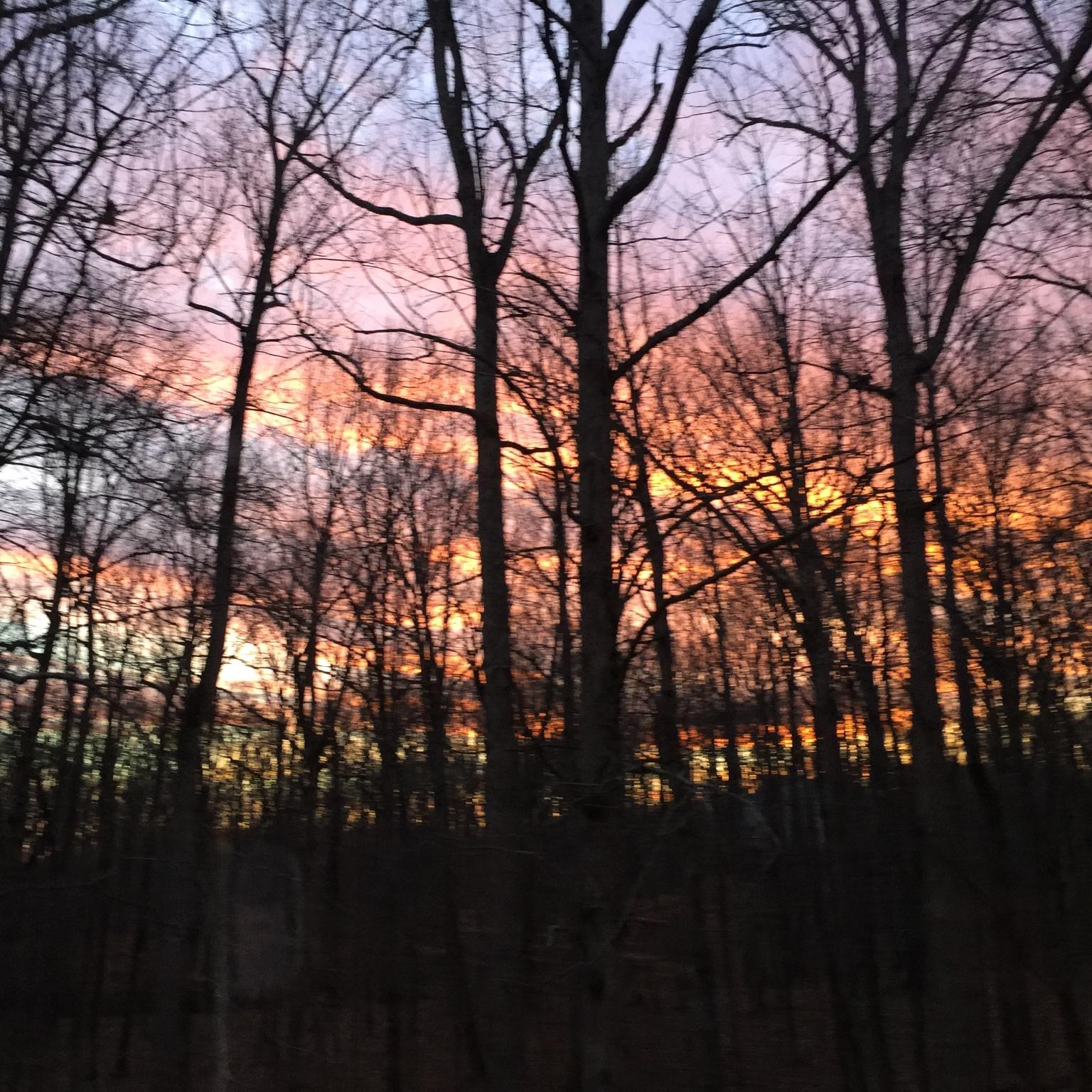 Ohio Army National Guard (OHARNG) Energy Audits


In 2020, we conducted Energy Audits (EAs) that conformed to ASHRAE Level II Energy Audit standards for the OHARNG. The audits were performed at sixteen (16) designated facilities, together comprising approximately 1.046M square feet. These audits determined the overall energy and water use in the facilities and established a baseline based on verification of all identified facility energy and water consumption data and industry best practices.
We visited each site and developed a comprehensive report that examined key metrics and data for each audited facility, including descriptions of each building, its energy and water systems, and energy and water usage. We benchmarked each site with similar facilities, identified energy conservation measures (ECMs), water conservation measures (WCMs) and developed an LCCA for each ECM/WCM to show the most cost-effective option amongst competing alternatives.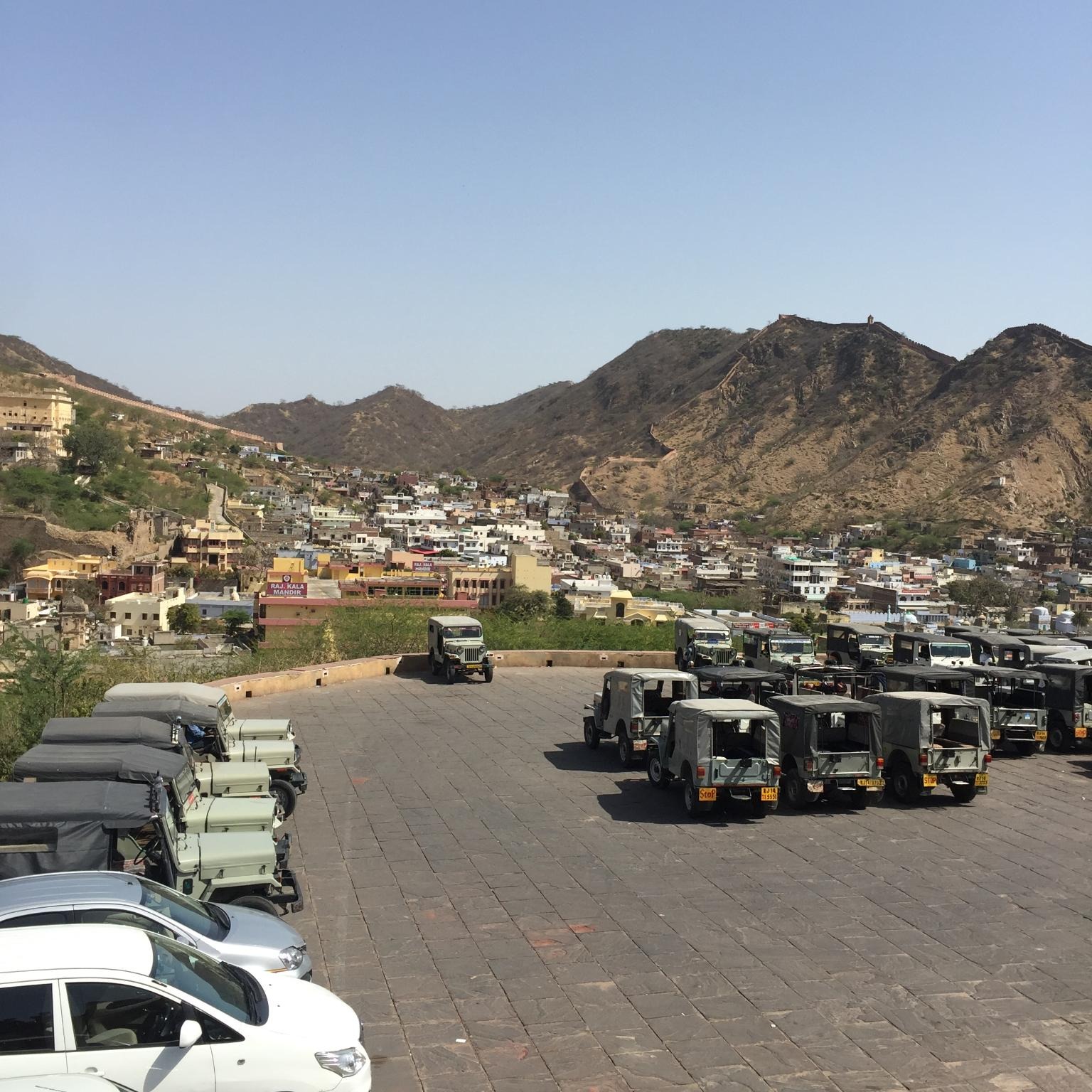 NASA Economic Impact Analysis Services
We estimated the economic effects of NASA Langley Research Center (LaRC) and Wallops Flight Facility (WFF) within their respective regions, the Commonwealth of Virginia and nationwide for fiscal years 2016 and 2017. This estimation supported LaRC in the development of the economic impact section for the 2016 and 2017 Annual Reports.
We analyzed six important questions to determine the economic impact of LaRC and WFF:
What is NASA field center LaRC's economic impact nationwide?
What is LaRC's impact statewide in Virginia?
What is LaRC's impact regionally in the Hampton Roads area?
What is WFF's impact nationwide and statewide in Virginia?
What is the combined impact of LaRC and WFF nationwide?
What is the combined impact of the two centers statewide?
To answer these questions, we requested data and information from NASA to estimate the direct, indirect, induced and total economic impacts of the two field centers. We modeled the spending information for the two centers in IMPLAN Online 2016 Version to estimate the economic and employment impacts of the LaRC nationwide, statewide and in Hampton Roads and the nationwide and statewide impact of WFF. We summed LaRC and WFF impacts to estimate the combined effects.
Energy Audit, Prince William Park
We conducted energy audit services at Prince William Forest Park buildings. We performed a walk-through of Prince William Park buildings, researched solar applications applicable for these buildings and utility incentives that could be used both for solar installations and energy efficient equipment replacement by the Park. We advised the Park on energy conservation options, recommended solar applications; searched incentives, rebates, financing mechanisms for energy efficiency and renewable measures; analyzed the economic/financial viability of these options.

Sustainability/
Climate Planning
We assisted with sustainability planning for a major Virginia locality using a stakeholder engagement process. We engaged community members and other stakeholders to help develop focus areas, goals and targets for the plan. We helped identify sustainability initiatives and progress metrics. We conducted life-cycle cost studies of sustainability initiatives in the energy focus area. We examined funding and financing for initiatives and helped write the Sustainability Plan report.